15th Annual HOSPY Awards Gala and Celebration
presented by Versacor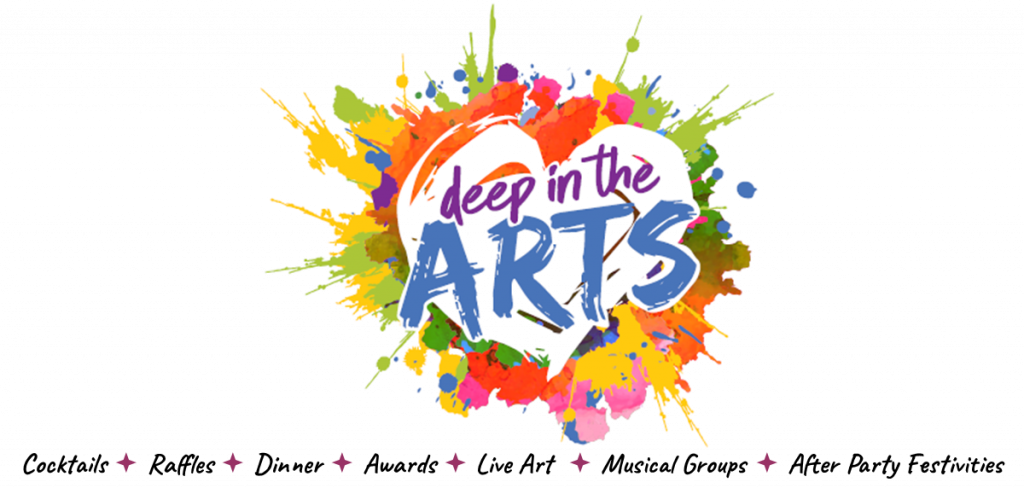 Held on Friday, November 11, 2022 at the Omni Dallas Hotel
This event is the largest hospitality awards gala in North Texas! Since the Gala's inception in 2007, the Hotel Association of North Texas has maintained the tradition of recognizing and honoring excellence within the hospitality industry for those that have gone above and beyond to leave a positive impact on their guests, team, and property.
This annual event is a celebration of the hospitality industry and recognizes and honors the greatest contributors to the industry with a unique Crystal Pineapple award in a variety of service categories.
The proceeds from this event go back into supporting the industry and its thousands of employees through advocacy efforts, educational programming and scholarships.
Congratulations to all of our nominees, scholarship recipients and HOSPY winners!  Thank you to all our sponsors and guests for being a part of this year's event.
15th Annual HOSPY Awards & Gala