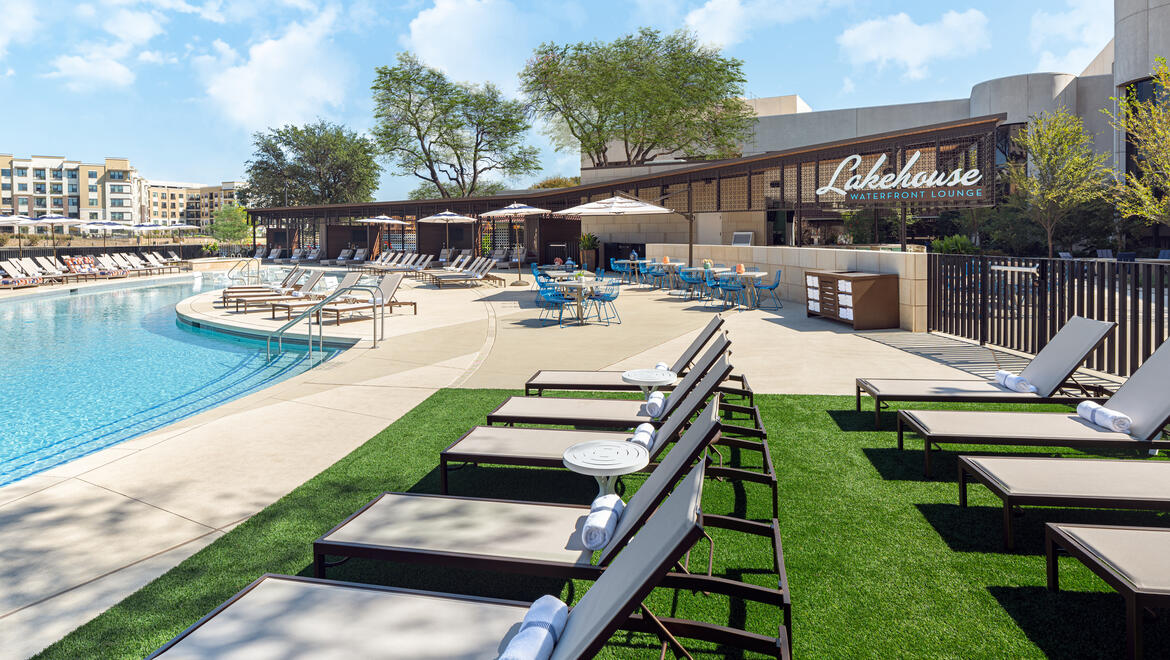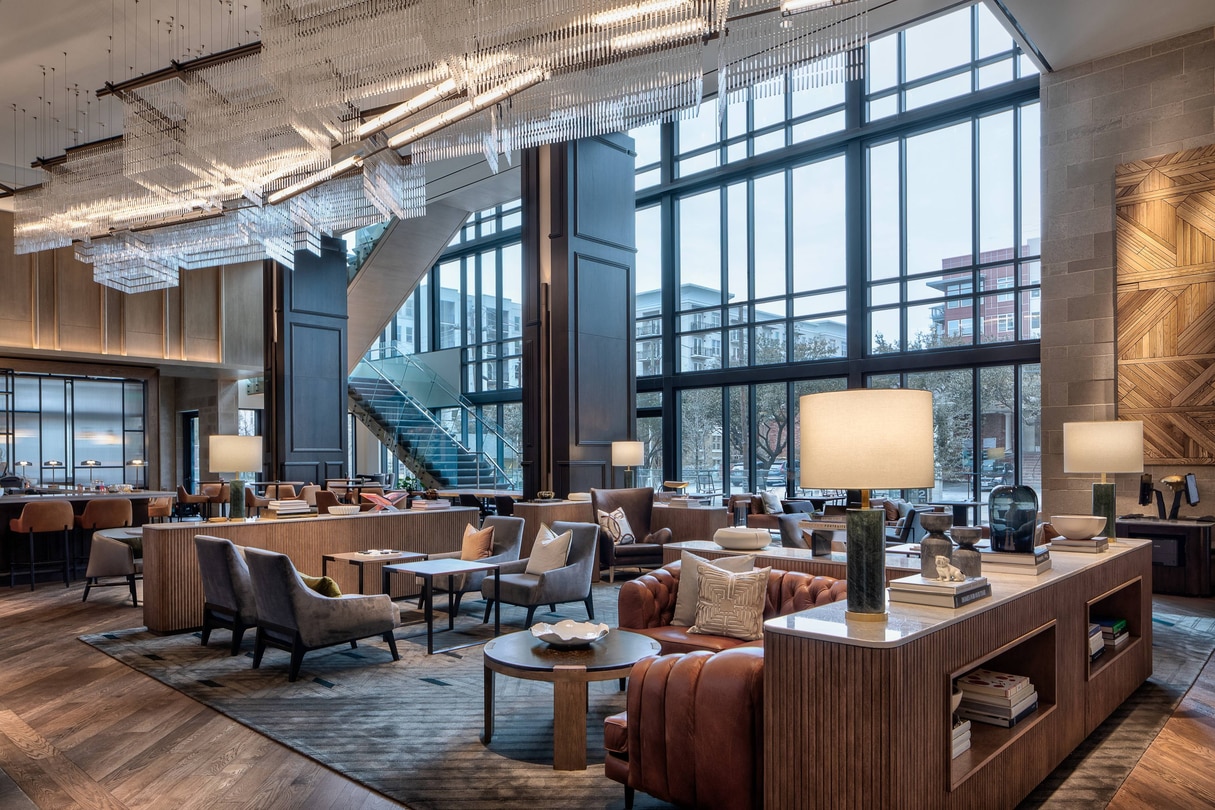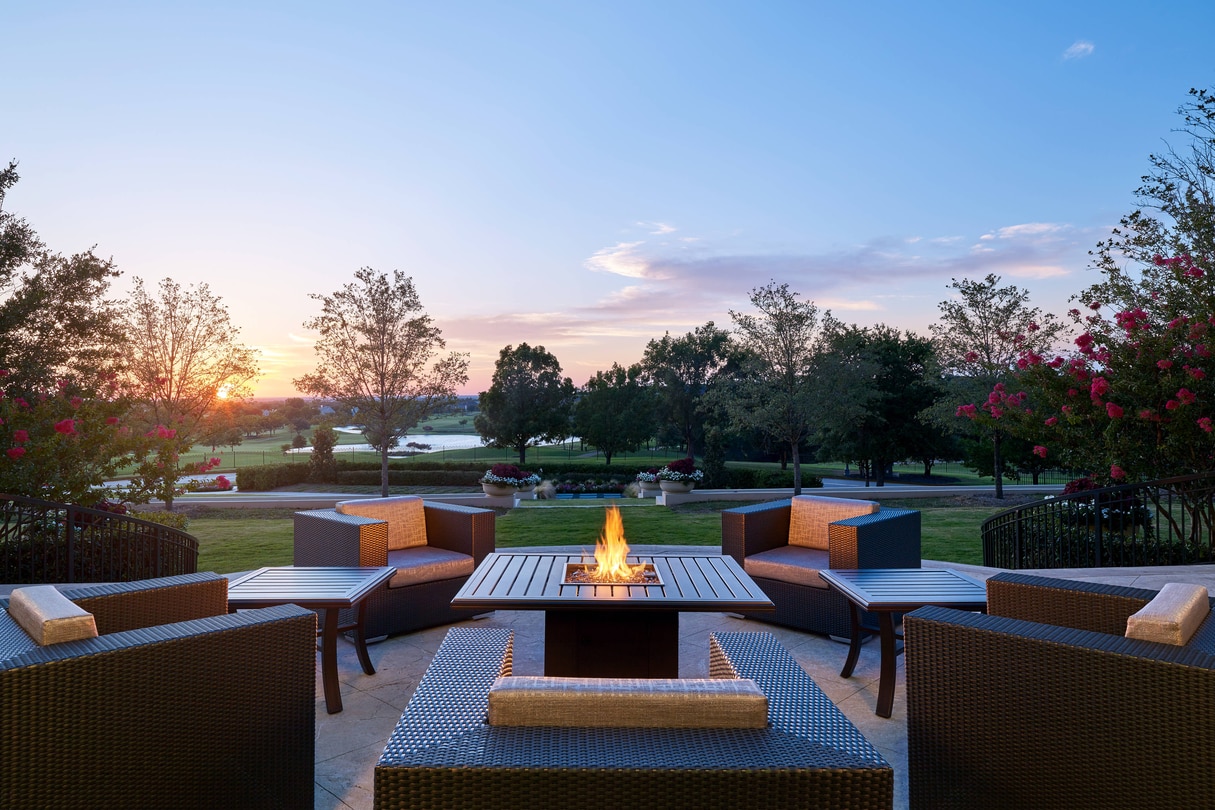 Westin Dallas Stonebriar Golf Resort & Spa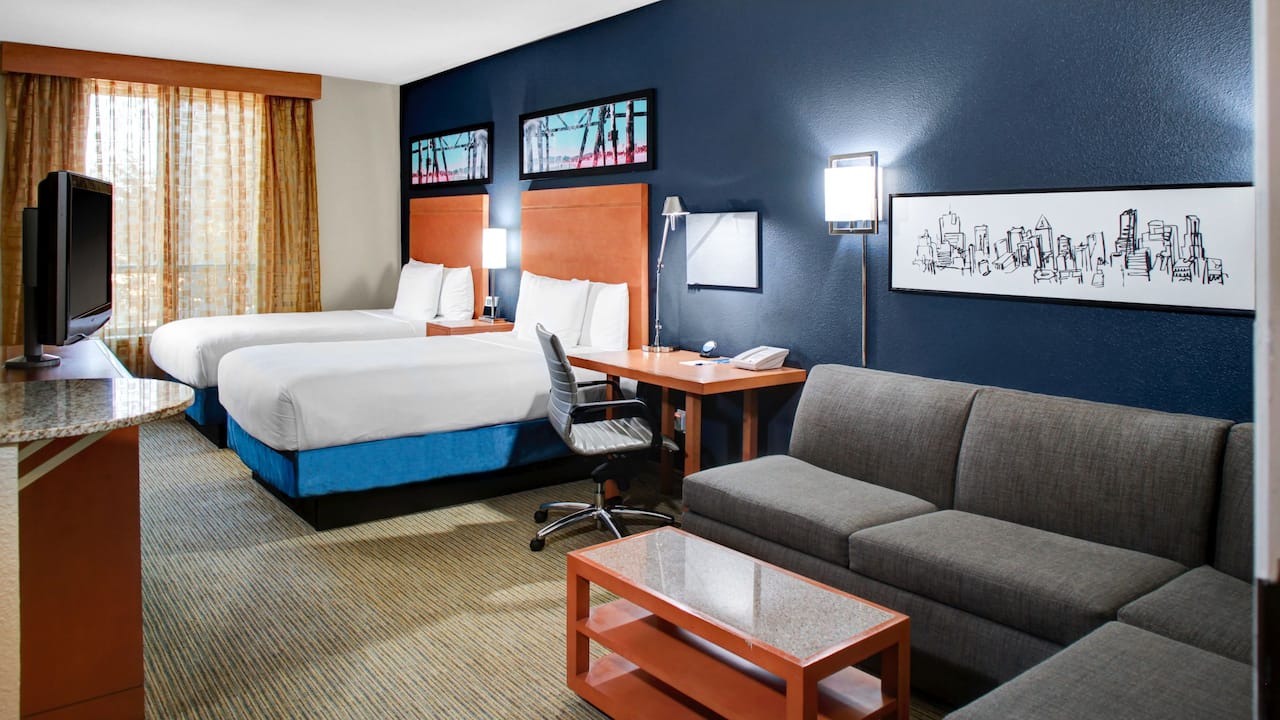 Hyatt House Dallas Lincoln Park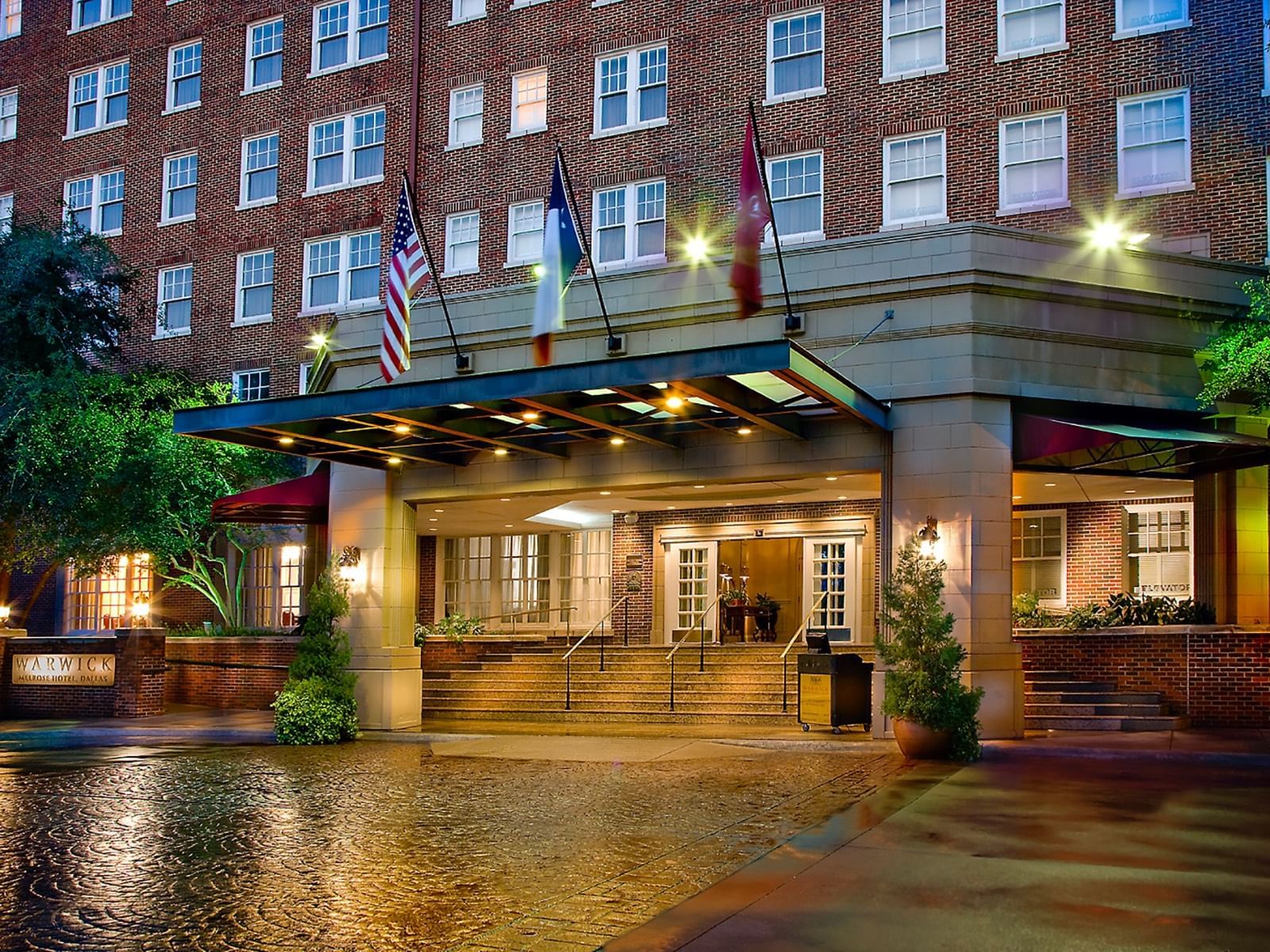 Welcome to the Hotel Association of North Texas
Educating, Networking, and Advocating on behalf of the Hospitality industry in North Texas for over 90 years.
November 11 at the Omni Dallas we will gather for our 15th Annual HOSPY Awards Gala that is a celebration of the hospitality industry and recognizes and honors the greatest contributors to the industry with a unique Crystal Pineapple award in a variety of service categories.
Free Training for Members
Committees! Put your talents and passion to work by being part of one of our committees. Committees are a great way to get involved in HANTX and be an active part of our association.
More about our Committees
Our North Texas Human Resource Council is specifically geared for Hotel HR Managers and Directors to be a forum where they can discuss these types of ideas, engage and share best practices.  Also a forum to look at ways to connect with educators and showcase the many career opportunities and inspire students to be a part of this industry.